Both The Knacker, first book in the Cornish Guardians series, and Brian Helsing: Mission #1, first book in the Unlikeliest Vampire Hunter series, are now PERMAFREE. That's right, if you fancy either a dark fantasy-horror or a comedic urban fantasy, both are now free to download and enjoy. And funnily enough, both are set in Cornwall, though truth be told, they couldn't be further apart in tone.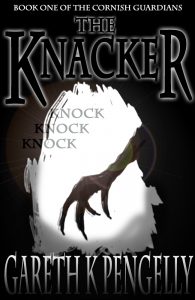 The Knacker is a dark and grim tale of supernatural creatures awaking from their long slumber in far-flung Cornwall. Only Kyle and his Wiccan friends, Alice, Gem and Lou, along with the embattled Cornish Constabulary, can put a halt to the Knacker's bloodthirsty rampage.
Brian Helsing: Mission #1 is an irreverent, foul-mouthed and often lunatic adventure following the exploits of Brian, the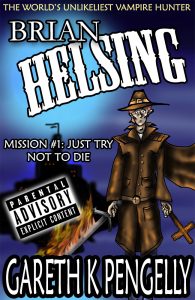 lanky streak of a man with no courage and no social skills, who by a cruel twist of fate has been chosen to be the next Helsing, protector of mankind against the gribbly threats of the night.
Both are free, so please, download and enjoy! If you've already read these books, please let me know your thoughts in the comments below!
Gaz